Testimonials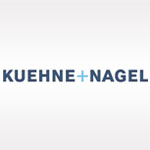 We couldn't ask for a better company than ACS
After having Airport Collision Specialists complete repairs for our company and personally for over 5 years now, we couldn't ask for a better company to deal with.
They not only do a great repair, they communicate well and go out of their way to assist with the little extras one needs when you have an accident. Taking the worry out of trying to find a loan car, dealing with insurance companies, a smile to keep you going, its all provided.
Highly recommended,
Trish Pou – Kuehne + Nagel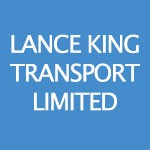 I highly recommend Airport Collision Specialists
It is always a pleasure to deal with Wayne, Christine and their team. As a transport operator, it is important to have minimal interruption to having any of our fleet off the road for repairs and maintenance.
Airport Collision Specialists ensure that any work to be undertaken is done promptly as possible without compromising on the quality of workmanship. Prices are always as quoted (no hidden extras) and repairs completed on time and I could not ask for better.
I highly recommend Airport Collision Specialists to anyone requiring the utmost in customer service and satisfaction.
Lance King – Lance King Transport Ltd
ACS offer the very best service, best job & best outcome.
We have used Wayne & Christine Nicol exclusively for over 20 years. In that time we've come to expect the very best service, best job and best outcome.
They operate in a very competitive marketplace, and have succeeded because they have the right mix of skill, reliability, integrity and ability to fulfil their client's needs.
During this time they have managed the repairs on our fleet, from basic courier cars through to Mercedes, BMW and Audi's we,ve had – not something we'd entrust to just anyone.
We have no hesitation in recommending them to any company or individual.
Don Malcolm – Malcolm Total Logistics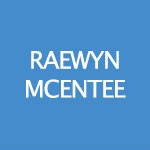 Thanks for the great car repair job
Dear Christine and Wayne
I would like to thank you so much for taking care of my mum after her accident.This was a very stressful time for mum, as my dad was in hospital.
Mum was very grateful for the care and support you gave her and the great job you did on her car. Also the use of your little red car, which be the way they both loved. Thanks from us all.
Kind regards
Raewyn McEntee